Bulk Specialty Sweetener Blends
Pyure Ingredients has been a pioneering force since 2007 in offering innovative turnkey custom solutions to replace sugar and other detrimental sweeteners. With an extensive history of collaboration, Pyure has established itself as a trusted partner for brands aiming to create healthier products without sacrificing flavor or texture. Our specialty blends have been expertly crafted to seamlessly integrate into various formulations, making Pyure an ideal choice for a wide range of applications.
Applications
Beverages

Baked goods

Bars

Candy & Gummies

Snacks

Dairy & Frozen
powders & blends

Syrups & toppings

Cafe & food service

vitamins & Capsules

Cosmetic

Oral & dental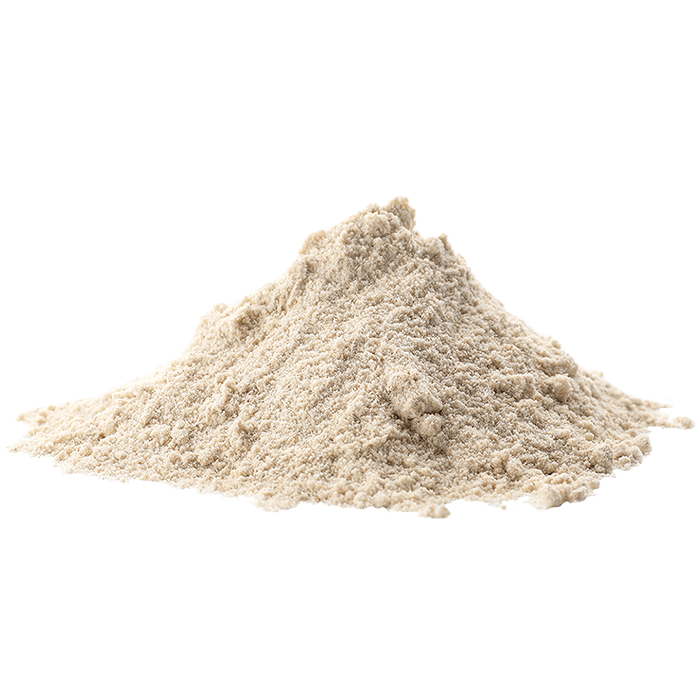 Pyure advantages
USDA Certified Organic Option Available 
NonGMO Project Verified
Approved for food and beverage applications
Sugar-Free, Fat-Free, and Calorie-Free 
Low glycemic index 
Gluten-free 
Keto friendly sugar subsitute
Soluble and bakeable 
pH and heat stable 
Excellent shelf life 
Third-party tested 
Quality control programs 
Sucrose-like profile 
Sweet taste with unique flavor profiles to fit your needs
Available in powder and liquid form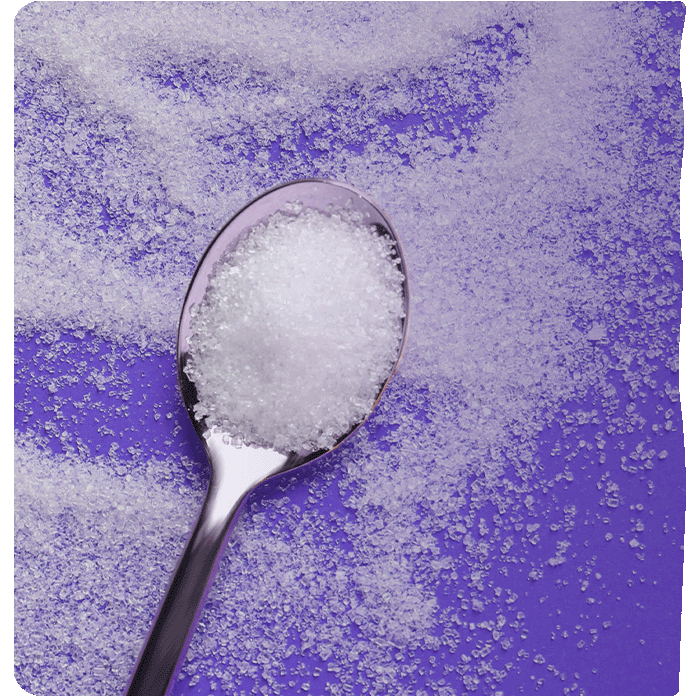 the smart choice for sweetener blends and other sugar substitutes
The hallmark of Pyure's specialty blends lies in the skillful utilization of well-known plant-based sweeteners such as Stevia, Monk Fruit, Erythritol, and Allulose. These natural alternatives provide an array of benefits, from minimal caloric impact to reduced glycemic responses, catering to the evolving dietary preferences of today's consumers. By combining these ingredients in optimal ratios, Pyure achieves a synergistic effect that enhances both the quality and taste of the final products, ensuring that health-conscious consumers no longer need to compromise on indulgence.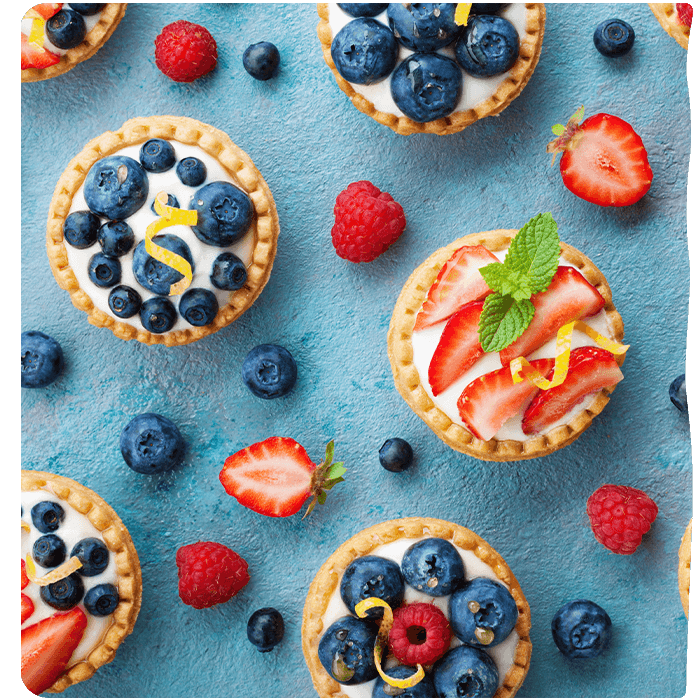 Notably, Pyure Ingredients stands out not only for our commitment to quality and taste but also for our economic viability. Our specialty blends offer cost-effective solutions for brands seeking to create healthier alternatives without straining production budgets. This strategic approach not only benefits businesses but also fosters accessibility for consumers who are increasingly seeking affordable yet wholesome options. Through our dedication to innovation, trusted partnerships, and economic feasibility, Pyure Ingredients continues to lead the way in reshaping the landscape of sweetening solutions for a healthier future.
Offering both conventional and organic sweetening solutions
specialty blends
apb blend

• Stevia & Erythritol blend

• Perfect 2:1 sugar replacement

• Sweetness and sensory of sugar

trio blend

• Rebaudioside A, D, C

• Round & even sweetness

• Sugar-like impact

prime blend

• Rebaudioside A, D, M

• Most rounded sweetness profile

• Most sucrose-like flavor
Low MOQ orders
Quick shop for Bulk Stevia Sweetener Extract Powder - Reb A 98%

Quick shop for Bulk Organic Granular Erythritol
Contact an ingredients Specialist
Pyure has an in-house team that can find a solution the will fit your formulation needs. At Pyure, we oversee all aspects of our supply chain, enabling us to offer flexible minimums and extremely competitive pricing.