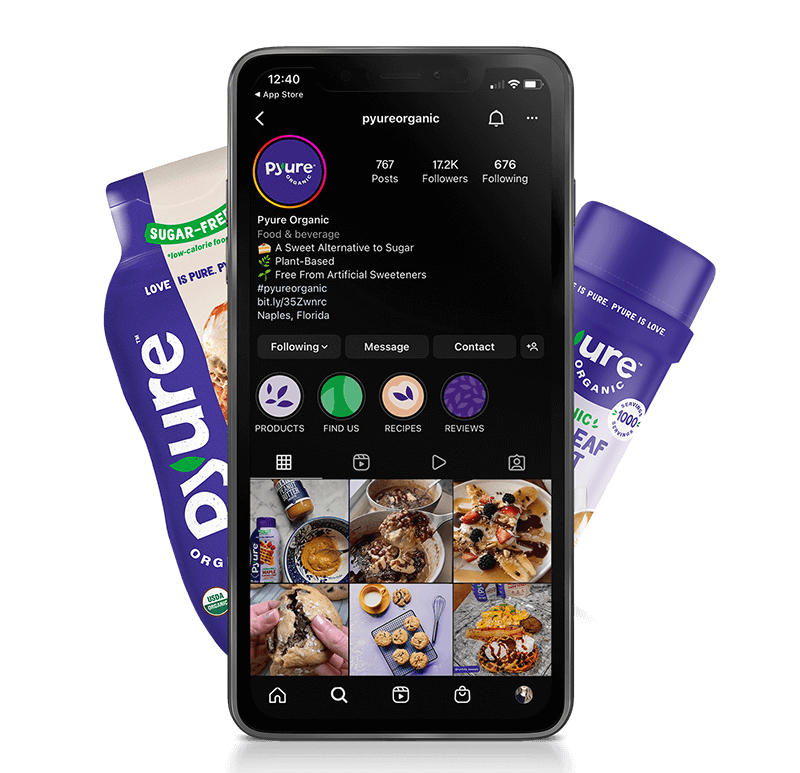 Let's partner!
Are you a fan of all things sweet, just like us?
If you love sharing your love for food and embracing a lifestyle free from sugar with your followers, we invite you to join our Sweet Influencer Community. As a member, you'll have the opportunity to be a part of our journey, spread the sweetness, and collaborate with us in inspiring and delighting others.
Say yes to this sweet opportunity and let's create something amazing together!
Get in touch using the form below.