Bulk Commercial Monk fruit
Monk fruit sweetener, derived from the monk fruit (Luo Han Guo) plant native to parts of Southeast Asia, has emerged as a sought-after natural alternative to traditional sugar. This sweetener stands out for its remarkable ability to provide a sweet taste without the caloric and glycemic consequences associated with sugar consumption. The sweetness of monk fruit comes from its unique compounds called mogrosides, which can be up to 250 times sweeter than sucrose.
Applications
Beverages

Baked goods

Bars

Candy & Gummies

Snacks

Dairy & Frozen
powders & blends

Syrups & toppings

Cafe & food service

vitamins & Capsules

Cosmetic

Oral & dental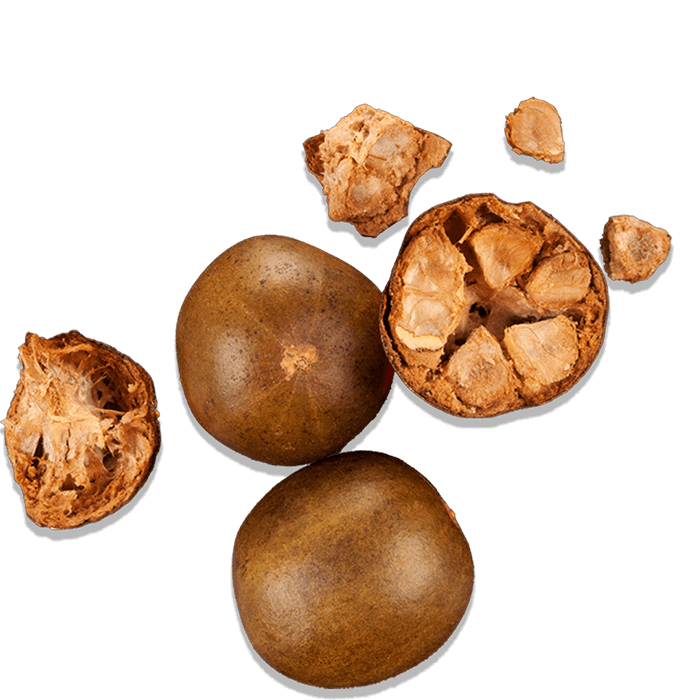 Pyure advantages
USDA Certified Organic Option Available 
NonGMO Project Verified
Approved for food and beverage applications
Sugar-Free, Fat-Free, and Calorie-Free 
Low glycemic index 
Gluten-free 
Keto friendly sugar subsitute
Soluble and bakeable 
pH and heat stable 
Excellent shelf life 
Third-party tested 
Quality control programs 
Sucrose-like profile 
Sweet taste with unique flavor profiles to fit your needs
Available in powder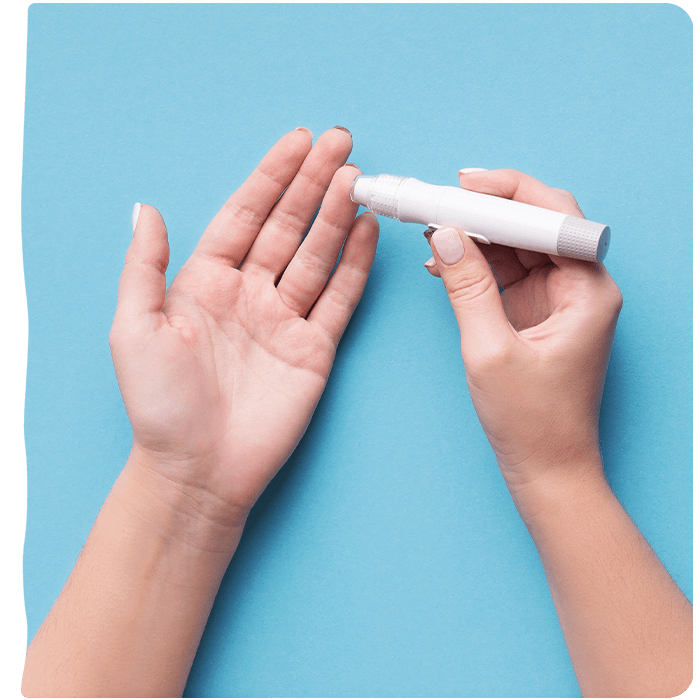 monk fruit: a sweet sugar substitute
One of the key advantages of monk fruit sweetener is its negligible impact on blood sugar levels. This makes it a valuable option for people with diabetes, those watching their carbohydrate intake, or anyone striving to maintain a stable glycemic profile. Unlike sugar, monk fruit sweetener doesn't cause the rapid spikes and crashes in blood sugar and insulin levels, making it a safer choice for individuals who need to manage their metabolic health.
In recent years, monk fruit sweetener has found its way into an array of food and beverage products, ranging from baked goods and desserts to sauces and beverages. Its versatility stems from its heat stability, making it suitable for cooking and baking without breaking down under high temperatures. However, it's worth noting that monk fruit sweetener can have a slightly different taste profile compared to sugar, with some users describing it as having a subtle, fruity undertone. Despite this, its growing popularity and potential health benefits have led to increased adoption by health-conscious consumers seeking to reduce their sugar intake while still enjoying the pleasures of sweetness.
monk fruit sweetener is a super-sweet sugar substitute extracted from a type of melon
monk fruit sweetener options
Monk Fruit 55%

Monk Fruit 50%
Low MOQ orders
Quick shop for Bulk Stevia Sweetener Extract Powder - Reb A 98%

Quick shop for Bulk Organic Granular Erythritol
Contact an ingredients Specialist
Pyure has an in-house team that can find a solution the will fit your formulation needs. At Pyure, we oversee all aspects of our supply chain, enabling us to offer flexible minimums and extremely competitive pricing.