Bulk Commercial Erythritol
Erythritol sweetener is a versatile sugar substitute with various applications. As a sugar alcohol, erythritol is derived from naturally occurring sugars that undergo a fermentation process, resulting in a low-calorie, low-carbohydrate sweetening agent. One of its standout features is its remarkable similarity in taste and texture to table sugar, without the same caloric load. Erythritol is approximately 70% as sweet as sucrose (table sugar), making it an easily adaptable replacement in recipes, from baking goods to beverages.
Applications
Beverages

Baked goods

Bars

Candy & Gummies

Snacks

Dairy & Frozen
powders & blends

Syrups & toppings

Cafe & food service

vitamins & Capsules

Cosmetic

Oral & dental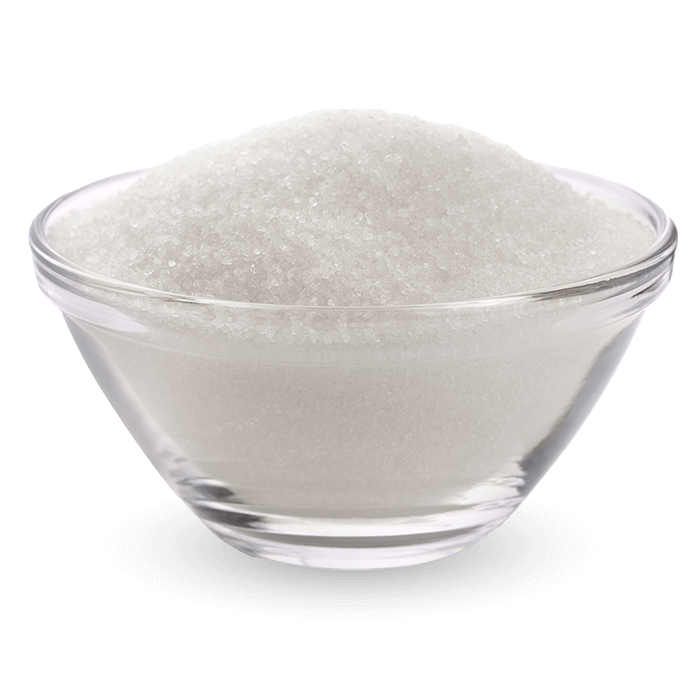 Pyure advantages
USDA Certified Organic Option Available 
NonGMO Project Verified
Approved for food and beverage applications under FDA GRAS status 
Sugar-Free, Fat-Free, and Calorie-Free 
Low glycemic index 
Gluten-free 
Keto friendly sugar subsitute
Soluble and bakeable 
pH and heat stable 
Excellent shelf life 
Third-party tested 
Quality control programs 
Sucrose-like profile 
Sweet taste with unique flavor profiles to fit your needs
Available in granular & powdered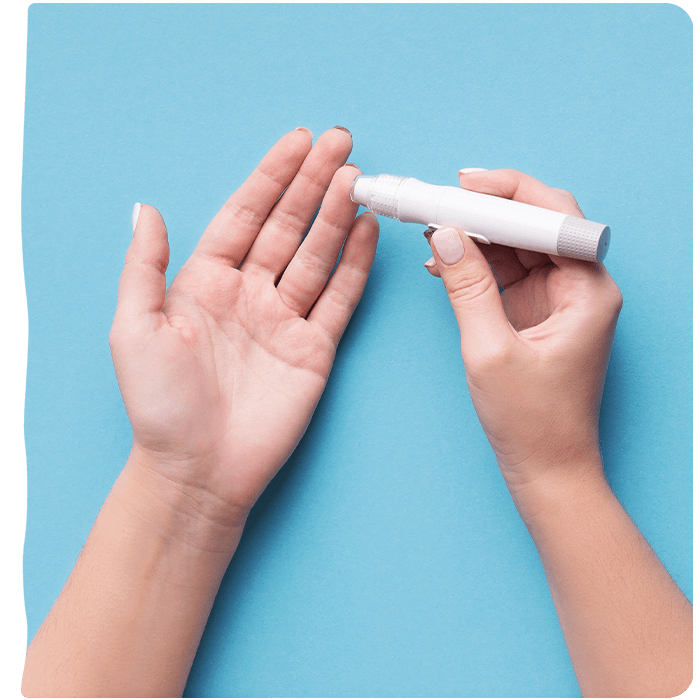 erythritol: a low-carb sugar substitute
Erythritol is particularly appealing to health-conscious consumers because of its minimal impact on blood sugar levels and insulin response. Unlike regular sugars, Erythritol is absorbed in the small intestine and then excreted unchanged through urine, contributing very little to the overall caloric content of the diet. This characteristic has made it a popular choice for individuals managing diabetes or pursuing ketogenic and low-carb diets, as it allows for a satisfying sweetness without disrupting blood sugar control.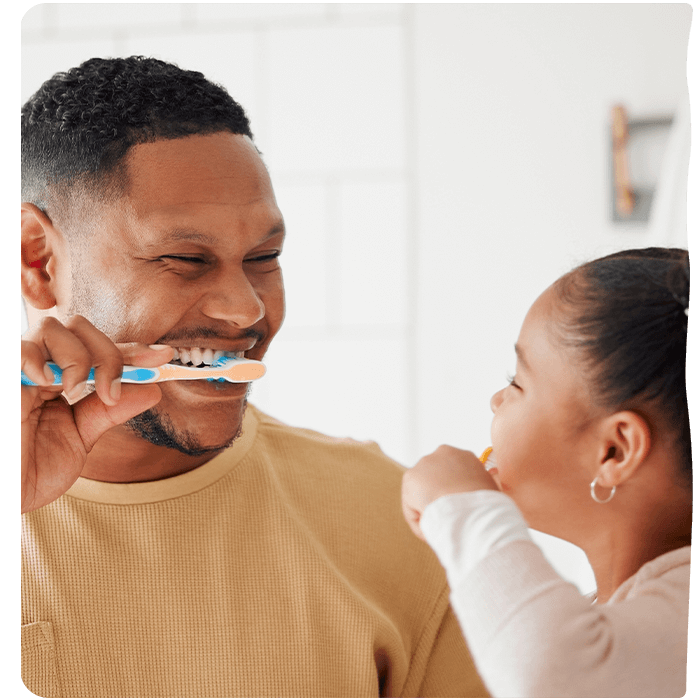 Furthermore, Erythritol stands out due to its dental health benefits. Unlike sugar, which can feed harmful bacteria in the mouth and contribute to tooth decay, Erythritol doesn't promote bacterial growth and has been found to have a neutral to slightly positive impact on oral health. This quality has led to its incorporation into sugar-free gums, mints, and other oral care products.
Erythritol has a great deal of use cases for all types of products, thanks to its versatility as a sugar substitute that maintains the desired sweetness without the added calories.
Erythritol is a low-calorie, low-carb, great-tasting sugar alternative.
erythritol options
granular erythritol

powdered erythritol
Low MOQ orders
Quick shop for Bulk Stevia Sweetener Extract Powder - Reb A 98%

Quick shop for Bulk Organic Granular Erythritol
Contact an ingredients Specialist
Pyure has an in-house team that can find a solution the will fit your formulation needs. At Pyure, we oversee all aspects of our supply chain, enabling us to offer flexible minimums and extremely competitive pricing.