Allulose is a relatively new and intriguing addition to the world of sweeteners. It is a low-calorie sweetener with a taste and texture similar to sucrose but only a fraction of the calories. Allulose offers a promising option for those seeking to reduce their sugar intake.  Its potential to provide sweetness without excess calories has made Allulose a popular choice in various food and beverage products, appealing to health-conscious individuals and those managing diabetes.
Applications
Beverages

Baked goods

Bars

Candy & Gummies

Snacks

Dairy & Frozen
powders & blends

Syrups & toppings

Cafe & food service

vitamins & Capsules

Cosmetic

Oral & dental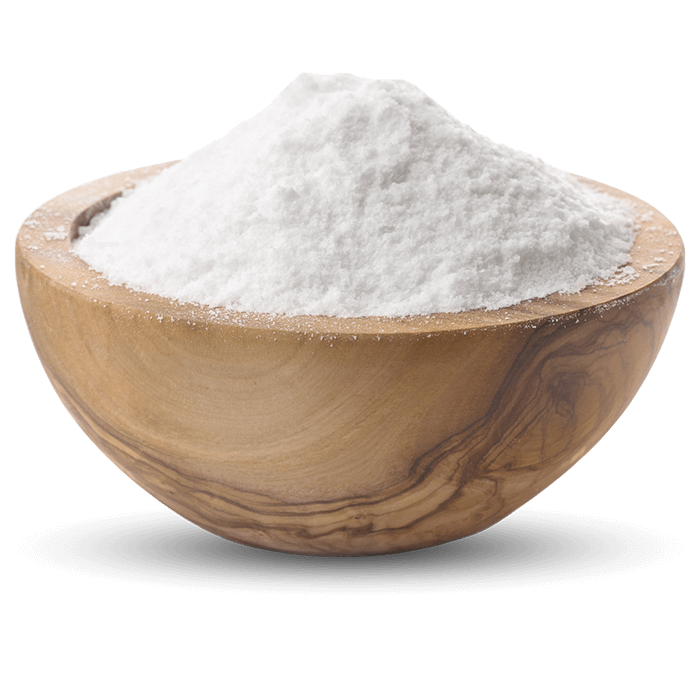 Pyure advantages
USDA Certified Organic Option Available 
NonGMO Project Verified
Approved for food and beverage applications
Sugar-Free, Fat-Free, and Calorie-Free 
Low glycemic index 
Gluten-free 
Keto friendly sugar subsitute
Soluble and bakeable 
pH and heat stable 
Excellent shelf life 
Third-party tested 
Quality control programs 
Sucrose-like profile 
Sweet taste with unique flavor profiles to fit your needs
Available in powder and liquid form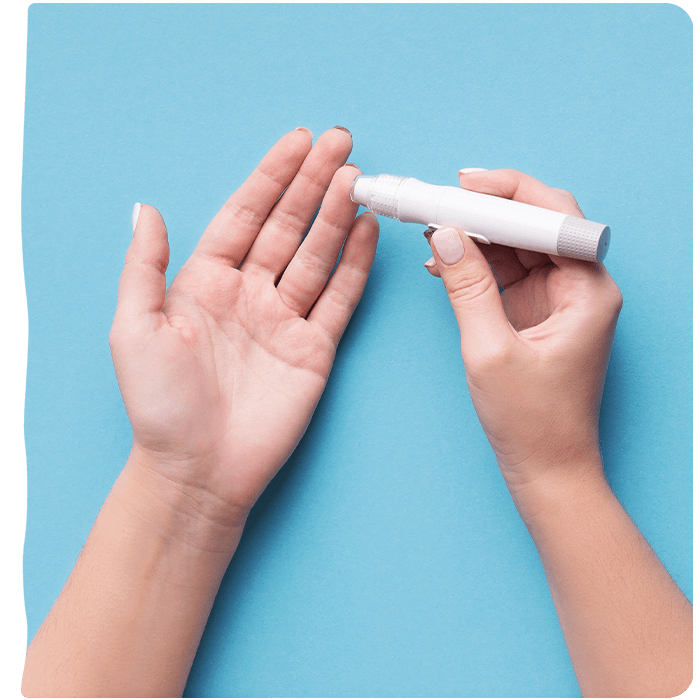 A sugar substitute that tastes like sugar
One of the most remarkable properties of allulose is its ability to provide a similar sweet taste to table sugar (sucrose) without causing a significant increase in blood glucose levels. This makes it particularly appealing for individuals who need to monitor their blood sugar, such as those with diabetes, as well as those following low-carbohydrate or ketogenic diets. Allulose's negligible impact on blood sugar and insulin response has positioned it as a potential alternative for people seeking to reduce their sugar intake while still satisfying their sweet cravings.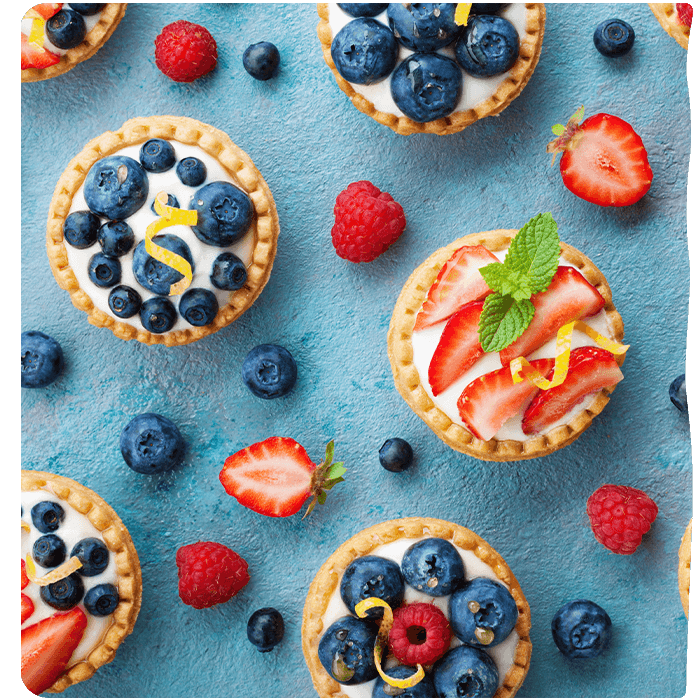 Allulose has gained popularity as an ingredient in various food products, including beverages, baked goods, and confectionery items. Its ability to retain moisture and prevent crystallization in recipes makes it a valuable component in creating desirable textures in foods. Incorporating allulose into your products not only elevates their quality but also meets the demands of today's discerning market for delicious, wellness-oriented options.
Allulose is a great-tasting low intensity sweetener
allulose options
allulose liquid/syrup

allulose Crystalline
Low MOQ orders
Quick shop for Bulk Stevia Sweetener Extract Powder - Reb A 98%

Quick shop for Bulk Organic Granular Erythritol
Contact an ingredients Specialist
Pyure has an in-house team that can find a solution the will fit your formulation needs. At Pyure, we oversee all aspects of our supply chain, enabling us to offer flexible minimums and extremely competitive pricing.